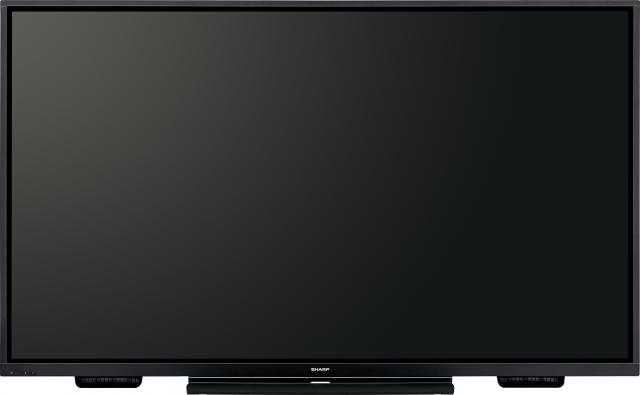 Supporting 4K Ultra-HD (3,840 x 2,160-pixel) resolution, the LCD panel renders all the texture and detail of images and small text.
Wireless LAN and Bluetooth compatibility allow wire-free connection to multiple devices - including smartphones, tablets and computers.
Has a built-in controller with a new IWB Launcher that makes it easy to operate this all-in-one interactive whiteboard.
Switch to Direct Drawing to use the LCD monitor like a regular whiteboard.
The LCD panel recognizes up to 20 touch points.
WHERE TO BUY